Pubdate:2021-05-12
自从《国际中文教育中文水平等级标准》发布,将HSK水平由6级调整为9级之后,有不少同学们非常关心HSK考试的变化。
Since the release of the Chinese Proficiency Grading Standards for International Chinese Language Education, HSK level was adjusted from Level 6 to Level 9, many students are very concerned about the change of HSK test.
今天,我们就来做一下关于HSK的解答!
Today, let's do some answers about HSK!
一、HSK考试总体怎么变?
How does the HSK exam overall change?
现有HSK1-6级考试,基本满足了外国中文学习者初等、中等水平测试的需求,但针对来华留学硕博阶段学习、中文专业学习和海外汉学研究等的外国中文学习者,缺少中文高等水平的评测工具。
The existing HSK1-6 tests basically meet the needs of elementary and intermediate level tests for foreign Chinese learners. However, there is a lack of assessment tools for the advanced level of Chinese for foreign Chinese learners studying in China at the master's or doctoral level, studying Chinese as a major and studying Chinese overseas.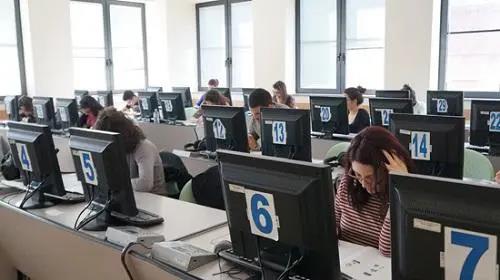 因此,HSK将依据《标准》,在保持现有六个级别考试稳定的基础上,首先增加HSK7-9级,形成"三等九级"考试等级体系,现行的HSK1-6级考试近期不会调整。
Therefore, HSK will first add HSK7-9 levels according to the Standard and maintain the stability of the existing six levels, forming a "three levels and nine levels" test level system. The current HSK1-6 levels will not be adjusted in the near future.
二、HSK7-9级什么时候考?怎么考?
When is the HSK7-9 exam? How to test?
很多考生看到2021年7月1日《标准》开始正式实施,以为这是HSK开始调整的时间,但依据《标准》科学研制HSK7-9级需要一个过程,目前计划于2021年12月试考,2022年3月正式推出考试。HSK7-9级考试将采用"一卷三级"形式,即一张试卷,根据成绩确定级别。
Many candidates thought it was the beginning of HSK adjustment when they saw the official implementation of the Standard on July 1, 2021. However, the scientific development of HSK levels 7-9 in accordance with the Standard requires a process. Currently, the test is scheduled to be held in December 2021 and the test will be officially launched in March 2022. HSK7-9 exams will be in the form of a "one-volume three-level", a single paper with grades based on results.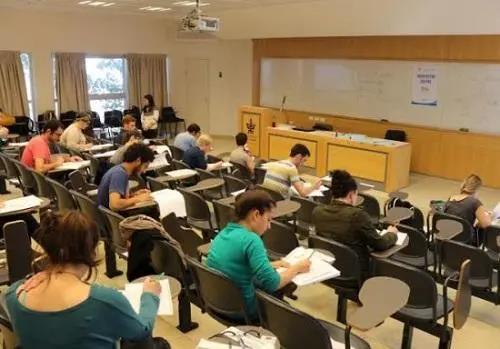 三、HSK现有1-6级考试怎么变?
How will HSK test level 1-6 be changed?
目前正在实施的HSK1-6级近期不会调整,考试效力、考试内容、参考词汇及考试形式不变,将继续稳定实施。
The current HSK1-6 level will not be adjusted in the near future. The validity, content, reference vocabulary and format of the test will remain unchanged and will continue to be implemented stably.
参加HSK1-6级的考生成绩仍然有效,已取得的证书效力不变。依据HSK1-6级编写、开发的教材和课程仍可继续使用。
The scores of candidates taking HSK1-6 are still valid, and the certificates they have obtained are still valid. Textbooks and courses written and developed according to HSK1-6 levels can still be used.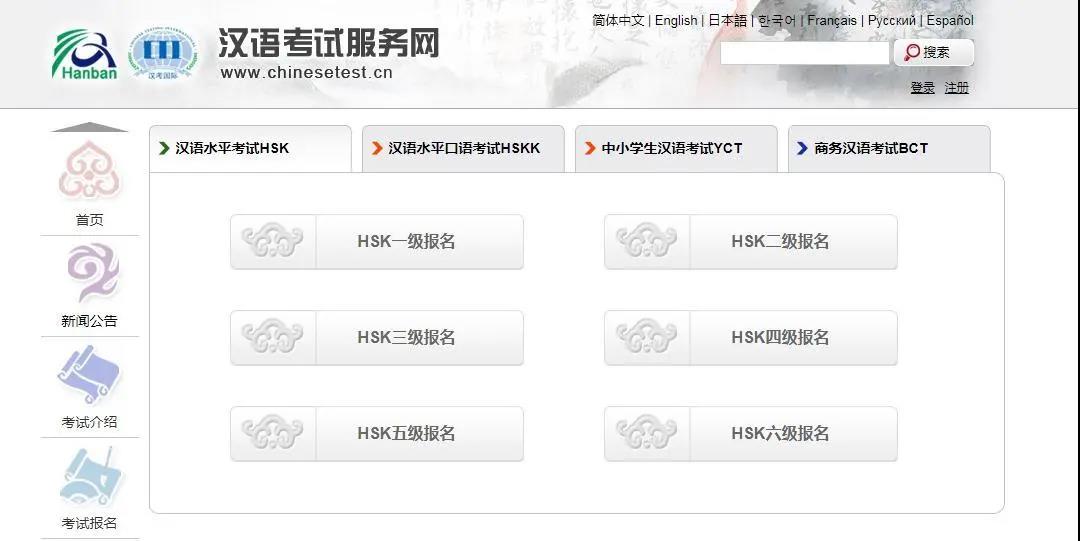 未来3-5年HSK1-6级将会依据《标准》和各国中文学习者实际情况,逐步进行调整,总体上将继续秉承"以学习者为中心"的理念,坚持考教结合、循序渐进的原则,在《标准》所规定的范围内进行适度调整。
In the next 3-5 years, HSK1-6 levels will be adjusted gradually according to the Standard and the actual situation of Chinese learners in various countries. In general, the HSK1-6 levels will continue to adhere to the concept of "learner-centered", adhere to the principle of combining examination and teaching and gradual progress, and make appropriate adjustments within the scope stipulated in the Standard.